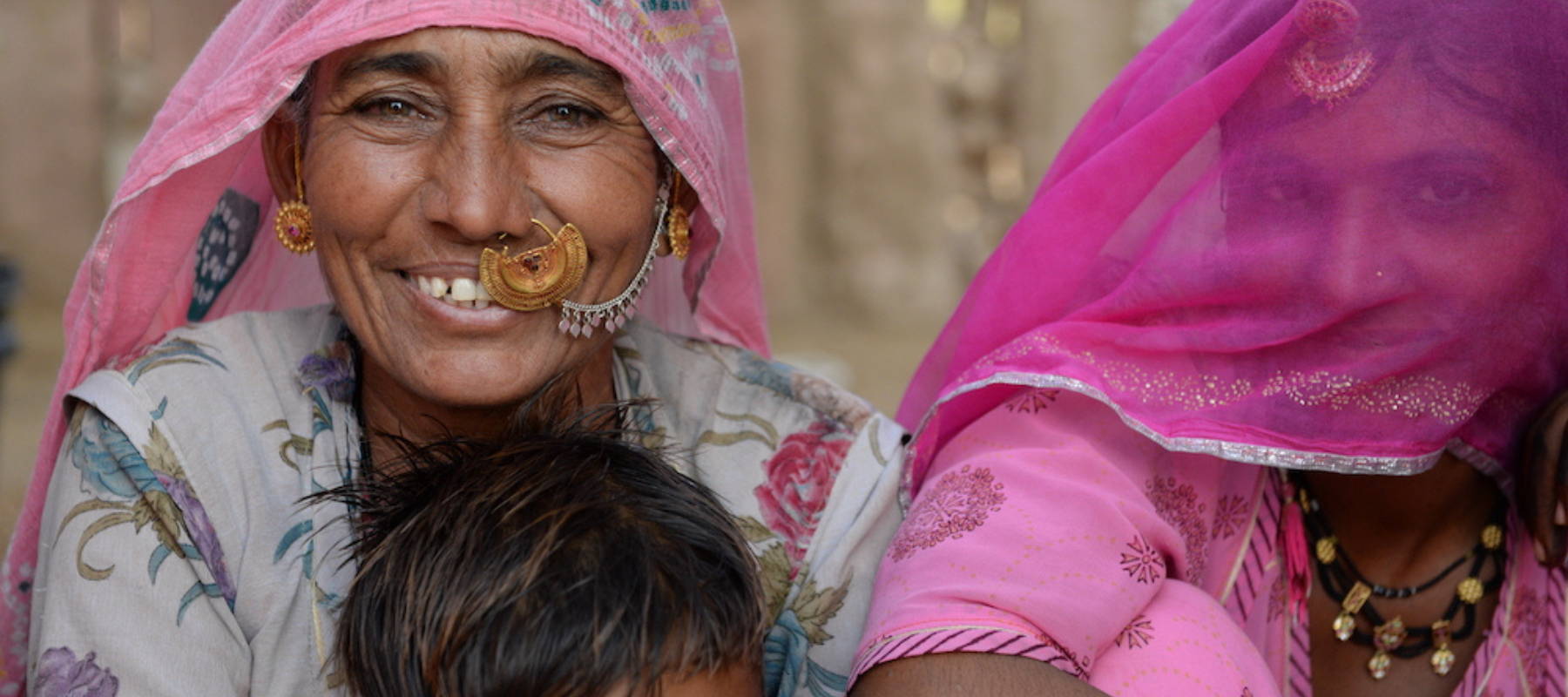 Water Security Creates Economic Opportunity and Gender Equality for Indian Women and Girls
Can you imagine walking10 hours a day just for water to take care of your basic needs? Sadly, this is the daily reality for Indian women in Rajasthan, India. 

When women have to walk for water: 
*Mothers can't earn an income.
*Girls can't achieve an education.
*Health and hygiene suffer, sometimes resulting in death.
*Gender and economic equality go unrealized.
*Women remain oppressed.
These conditions result in poor health and hygiene, illness and robs women of their safety, health, dignity and future. 


Watch When She Catches Rain
When she has water, everything changes!
Help us continue to make a difference for the women and girls of Rajasthan, India. Support WomenServe today.


Shop the WomenServe Store



100% of profits from every purchase support WomenServe's mission to empower women and girls.
WomenServe trains women through Self Help Groups (SHG) to learn valuable skills, build upon their craft, become leaders among their peers and with your help can earn a living wage and can know economic equality. 
Will you help her have the opportunity that she has only dreamt?